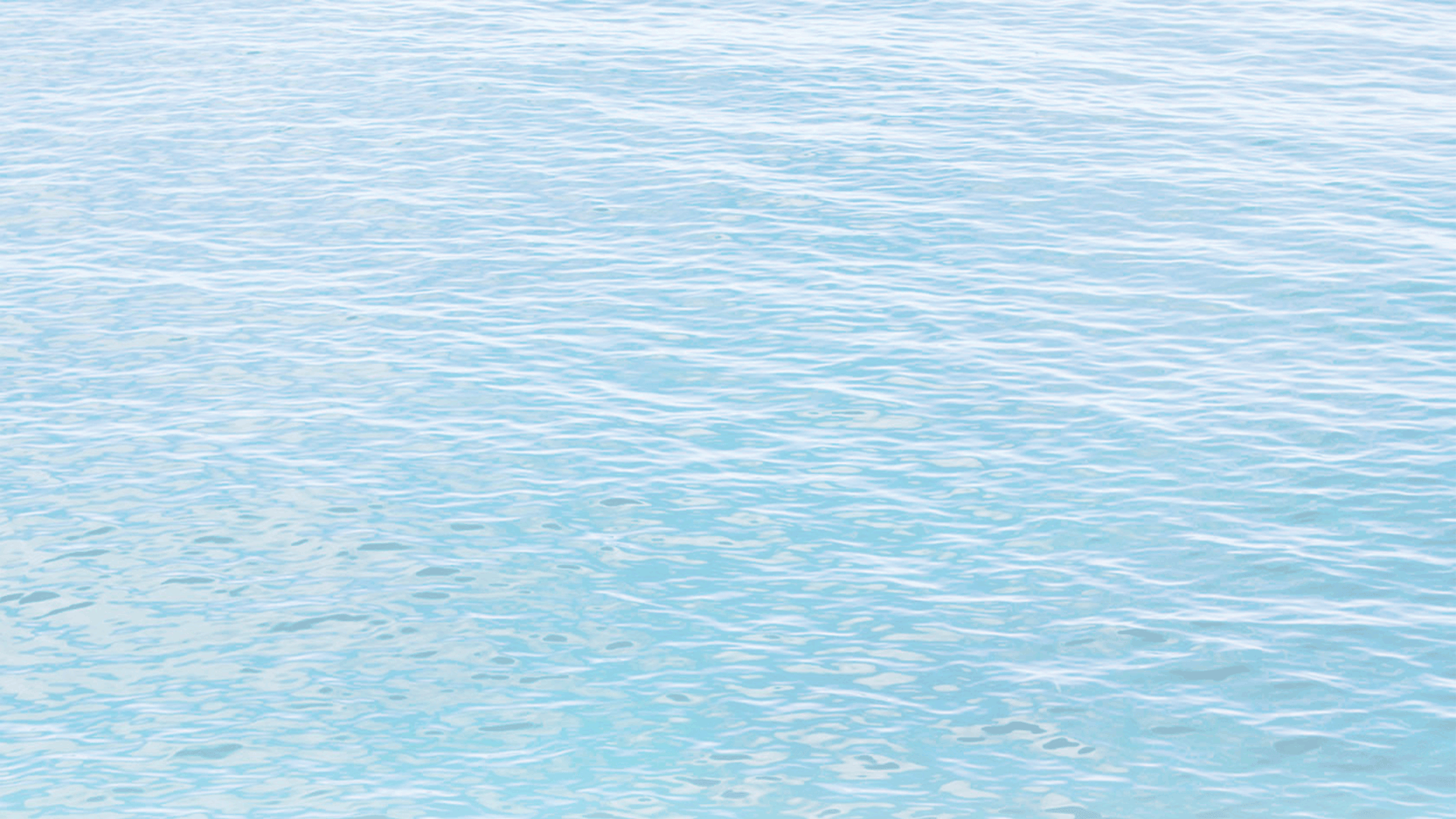 A big thanks to award winning special musical guest Erica Sunshine Lee for joining us on 10/30 all the way from Nashville! It was a great fun night of great Rock-n-Roll and island vibe Country music!
A big thank you to Toree McGee for joining us on 10/2 with her incredible set list of music! It was great fun dancing and singing the evening away with some food, beer or craft cocktails from the bar and grill!
Look for Trivia night to return in Spring on the deck at our riverfront bar and grill!